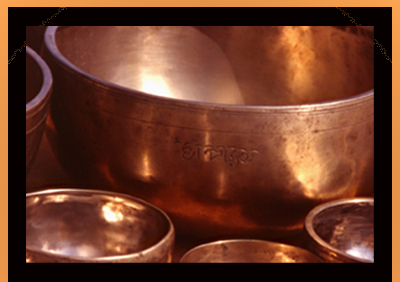 The certification program is in 2 parts, made up of 8 day retreat, and a 4 day retreat. Students that complete the training will receive an 11x14 inch, embossed color certificate attesting to their accomplishment, and also are eligible to attend future programs at no or minimal charges depending upon venue.

The cost for the July retreat is $1700
The cost for the September retreat is $800
Preregister for all 2 parts in advance and save $200!
Total cost, excluding lodging is $2300
* There is a non refundable administration fee of $250 for cancellation at any time. Everyone must complete, sign, and mail in the registration form for admittance, no exceptions. Registration Fee DOES NOT include lodging.
Click Here for the Registration Form
9ways Academia: (267) 374-2785
Click Here for Lodging & Travel Info
Click Here for the Program Info Page