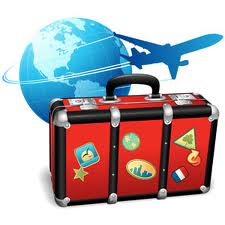 Students can lodge in nearby local hotels which are about 15 minutes from the retreat location. There are also 3 inexpensive options to consider as well.

The 3 inexpensive options are: the Weisel International Hostel, shared apartments at Bon Fire Yoga and camping at Bon Fire.

Weisel: Many out of town students have used Weisel over the years who are on a tight budget. Weisel is a turn of the century Manor House down a long driveway in the woods, next to a stream, in a secluded and quiet setting. The hostel has a full kitchen for preparing food, and the directors are friends of the Academia who are used to students coming and going to the Academia's events. We are in the process of securing a special rate for the retreat students, but usually they charge $20 a night for dormitory sleeping.

Bon Fire: We will be using the Yoga Studio at Bon Fire for our event in 2013. Above the yoga studio are 2 large apartments which students can share for $35 a night and have kitchens ( vegetarian only ). The apartments are very clean and well taken care of. The owner is a wonderful person who has opened her apartments to 9ways Academia guests for the last 3 years and she has bent over backwards to make people feel at home. You can also camp at her property for $6 a night if you bring your own tent, and $11 a night if you use one of her's, just bring your sleeping bag. The Yoga Studio will provide towels for the campers. The apartments are in a quiet rural setting. Credit Cards are not accepted for the apartments, cash or checks please.
Travel: Perkasie, PA is located midway between Philadelphia and Allentown, approx. 80 minute drive from Philly's airport, 40 minutes from Lehigh Valley's in Allentown, and 90 minutes from New York City.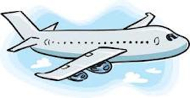 Click Here for Philadelphia Airport
Click Here for Lehigh Valley Airport