Just Click the Logos of the Links Below to be Re-Directed to Their Websites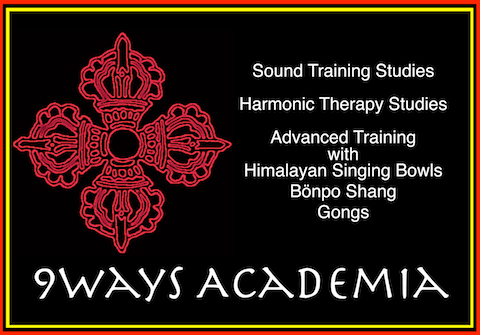 The premiere Sound Training studies in North America. Featuring sound studies on nearly 100 indigenous sound tools, including Advanced Training with Himalayan Singing Bowls, Bonpo Shang, and Gongs. 9ways also offers programs on Harmonic Therapy and Sonic Theology. Their programs are academically based, and far exceed programs offered by others.





Himalayas Import is your direct source for Singing Bowls from Nepal. They ship more bowls worldwide than any other exporter from Kathmandu, supplying master quality bowls to stores in the USA and Europe. Buy direct and save.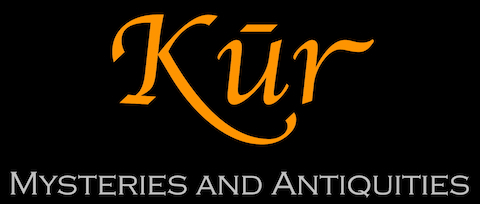 Kur offers rare and hard to find sound tools and indigenous artifacts, including hard to find genuine antique Singing Bowls from collectors in Nepal and India.





The Harmonic Therapy Association is committed to the advancement of education, training, and research in support of sound and music employment for the purpose of therapeutic applications.