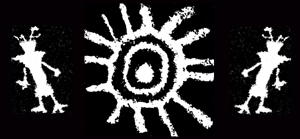 This unique live performance, is intended to evoke a new awareness, a journey into the therapeutic nature of sound. The audience is encouraged to let go, and seek a center of internal balance; to allow the sound to enter within. Kenneth and Mitch are pioneers in the musical healing genre, and have devoted their lives to uplifting audiences through their live performances. This program is expected to sell out like their previous program presented in Andover.

Please arrive and be seated 15 minutes prior to the performance time as a courtesy to the performers.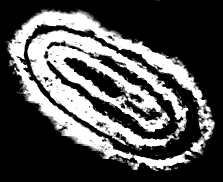 October 8, 2010 <> 8pm
Unitarian Universalist Congregation
6 Locke Street, Andover, 01810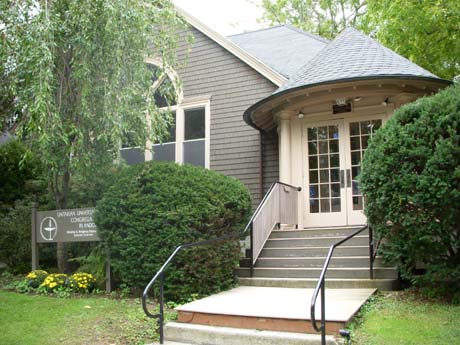 CIRCLES of WISDOM is the Host for this event, and the exclusive ticket seller. Tickets are on sale now.
$48 in Advance, $55 at the Door ( if available )
Circles of Wisdom
90 Main Street
Andover, MA 01810
978-474-8010
Click here for the Circles of Wisdom website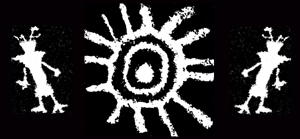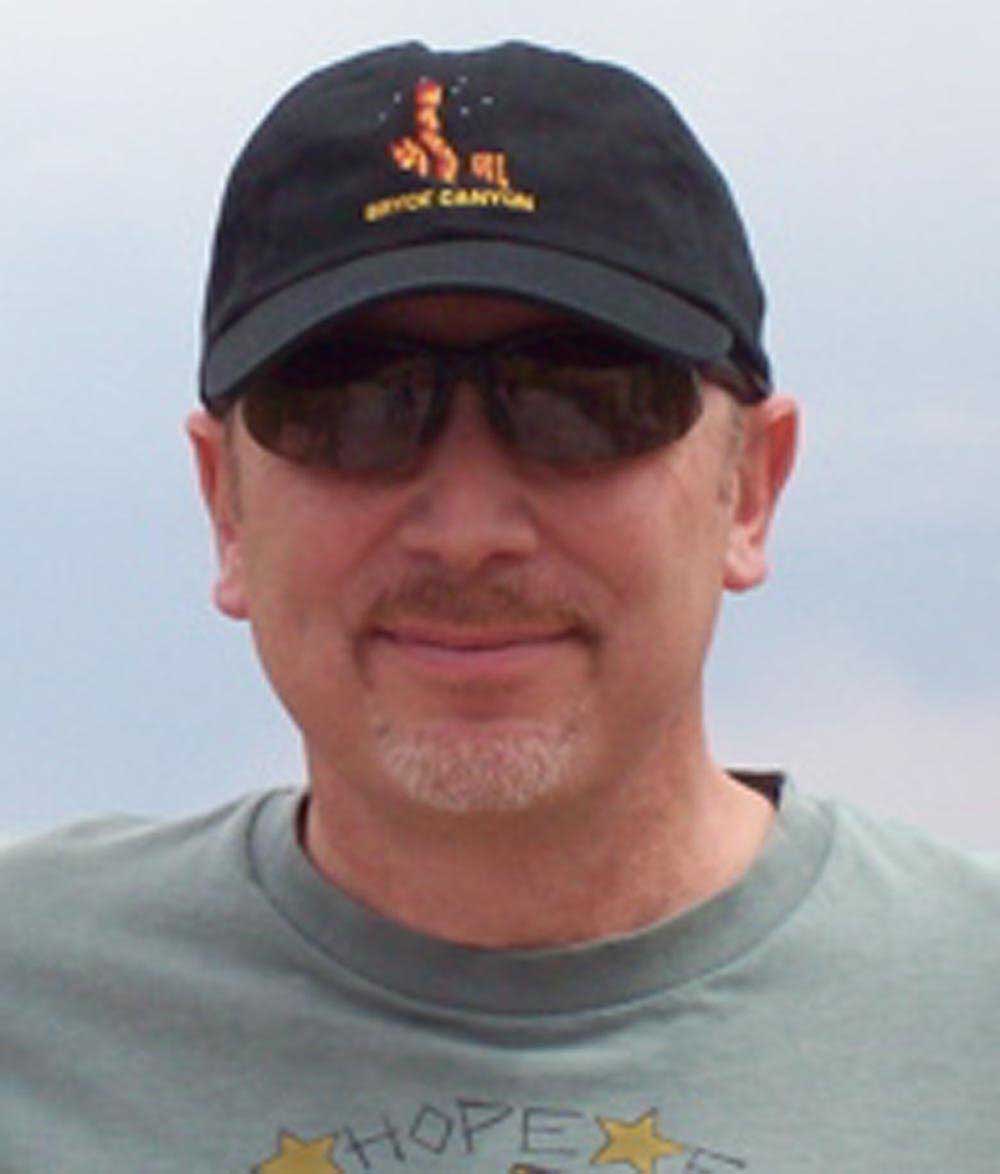 Multi-instrumentalist MusicHope recording artist Kenneth Hope has been composing music since the age of four. Ken's impeccable musical credentials include studies at the Schmidt Conservatory with Ruth MaGee and with Jean Hyman, President of the New York Council of Music. Ken has 7 Cd releases, and has been involved in the New Age music scene since it's inception, and his music is used in music therapy by doctors worldwide. He has recorded extensively and performed on numerous instruments including Hammond Organ, Native American Flute, Hammered Dulcimer, Himalayan Singing Bowls, and more.
Click Here for Kenneth Hope's Website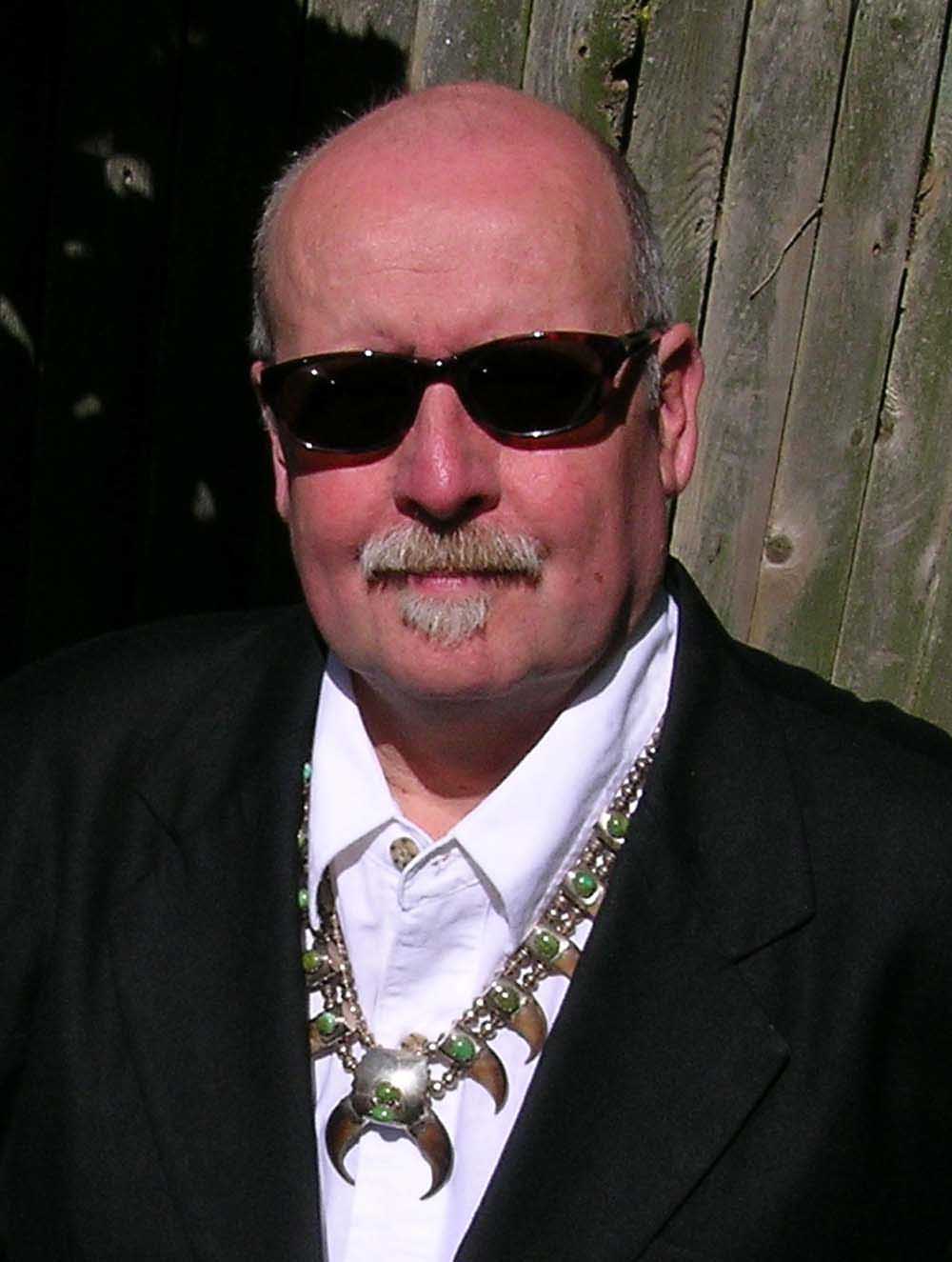 Mitch Nur, PhD is a multi instrumentalist on more instruments than one can count, and is the world's leading authority on Himalayan Singing Bowls. His extensive musical instrument collection is one of the largest in North America, and he has been performing healing music for decades. Mitch will be bringing numerous one of a kind instruments to Andover, as well as Gongs, Singing Bowls and Bells, and other indigenous instruments from the 4 corners of the globe. This will be a rare performance by one of the first American musicans to perform healing type music in front of live audiences. Mitch records for OLONGO Records, and is the Spiritual Director of a education center in Pennsylvania specializing in Eastern studies and Sound Therapy programs.
Click Here for Mitch Nur, PhD's Website