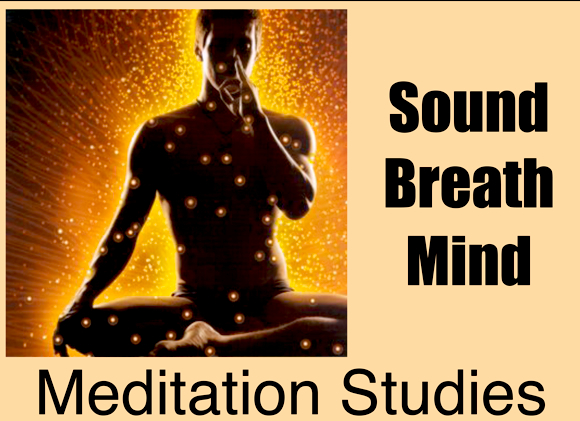 When meditation is taught in the East, methods to calm the body and the mind are employed. By introducing these techniques prior to engaging the practice, one can gain an advantage in mastering meditational practices.

This program is Mitch's latest offering in assisting westerners in understanding the eastern practice of meditation. This class will engage an ancient pranic technique, a sound and visual support, to facilitate an entry point to make sense of this practice.
Meditation has over one hundred direct benefits, which include, stress reduction, relaxation, and boosts the immune system. Studies by practically every major university, has shown that the benefits of meditation should not be overlooked when issues of high blood pressure, allergies, respiratory issues, and other physiological, psychological, and spiritual obstacles arise.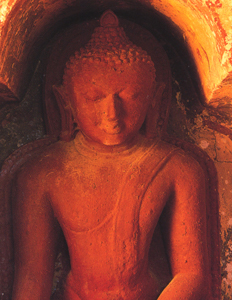 July 28, 2012 <> 7:30pm <> $20