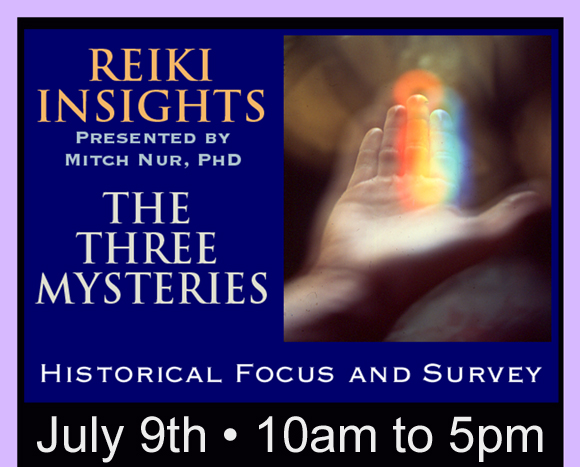 Prepare to go where no Reiki program has gone before. This workshop will go into historical Japanese details, and presents a much different story than is told/sold in the West. This story begins at the time of Usui, examines the systems and teachers that Usui worked with or who were also teaching their own forms of Reiki at that time. Every Reiki practitioner or teacher in the USA should attend this workshop. This program has been extensively researched and is presented as an academic forum. Handouts.

Now here's your chance to examine the facts that Mitch has uncovered, unvarnished, and exposed. You will learn more about Reiki in this short workshop, than most complete Reiki trainings. Mitch is 1 of 50 western students that has been trained in Tse Dup Yang Böd, the ancient energy healing modality from ZhangZhung, that took centuries to travel from central Asia, through Tibet, into China, and finally settled in Japan.

His encounter with Reiki began 20 years ago, when he met a Japanese Reiki student in Vancouver, Canada. From that chance meeting, he began his research into the origins of Reiki and the various streams that flowed through the Japanese system. Now you can engage these insights firsthand.

Early registration is strongly encouraged, we expect this workshop to sellout.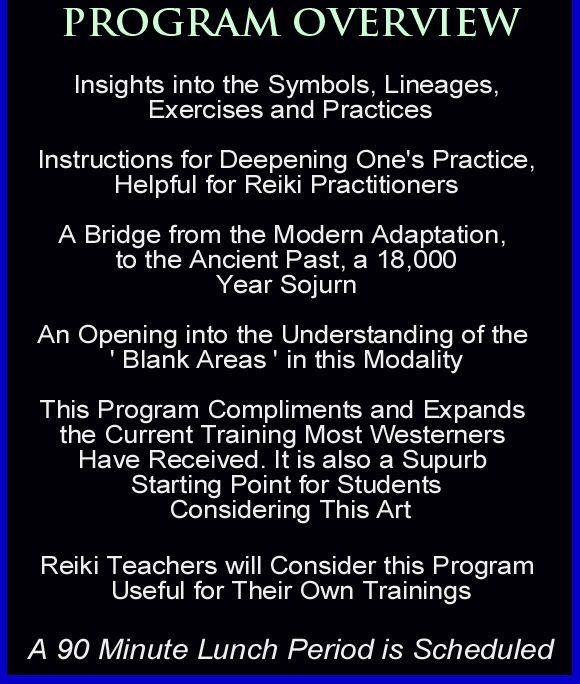 Leapin' Lizards
123 Main Street
Freeport, Maine 04032
207-865-0900